Mastering the basis of real estate matters may be the best way to feel more confident during your journey. Explore our blog posts to discover some interesting news.
Sorry, nothing to show here.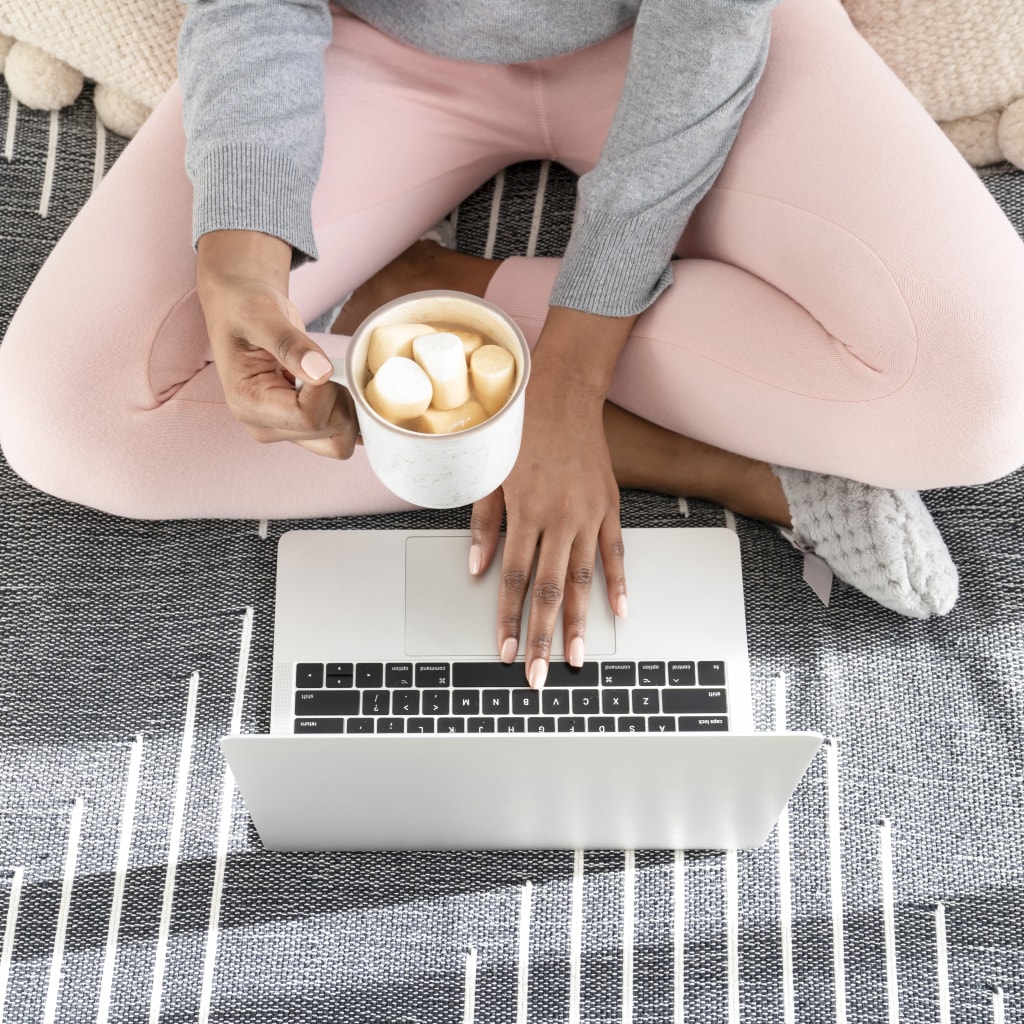 Are you worried about the real estate market crashing and what that might mean for your home's value? A lot of homeowners are in the same boat. But let's get the record straight, with a few basics you need to know!